Home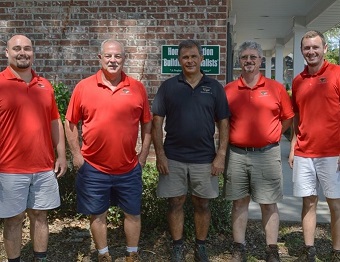 Pictured from left to right: Cole Stanton, Herbert Stogner, Rickey Authement, Tony Uram, and Justin Chewning.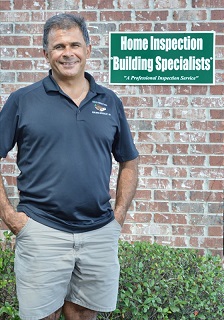 Rickey Authement (Owner/ Inspector)

Rickey established Home Inspection Building Specialist, Inc. in 1999. He started off just himself inspecting but over the years has been able to hire five inspectors and an assistant. Rickey married his wife, Dr. Lisa Marie Authement, on April 30th, 2016. He is very involved in his local community. He served on the Planning Commission of Ocean Springs for 10 years and served as chair person his last few years. In May 2017 Rickey was elected Alderman of Ward 2 in Ocean Springs, MS and was sworn in June 30th.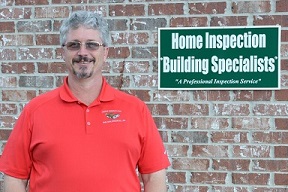 Tony Uram

Tony was born at the Keesler Air Force base in Biloxi, MS. He is a retired Navy Veteran of 20 years and has a degree in Criminal Justice. Tony is married to Ceily Uram and they have three children. Tony has been a licensed home inspector since 2006.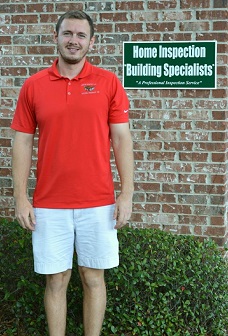 Justin was born August 17th 1990 at Winthrop University Hospital in Mineola, New York. He grew up in Bay Shore, New York and then later moved to Ocean Springs, MS where he graduated high school in 2008. Justin received his Associates of Arts from Mississippi Gulf Coast Community college in 2011 and his Bachelors of Science in Geographic Information Technology in 2014. Justin married his wife , April, October 10, 2015. Their first child, Chance Chewning, was born January 29, 2016. Justin has been a licensed home inspector since September 2015.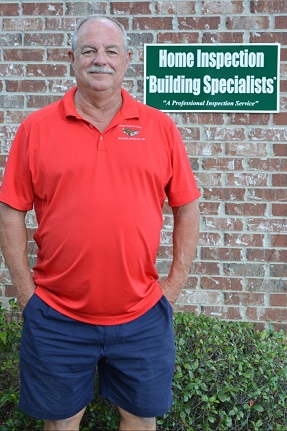 Herbert Stogner

Herbert Stogner is from Amite, LA. He is married to Anna Stogner and they have three children and five grandchildren. Herb has been a licensed home inspector since 2005 and is currently licensed in both Louisiana and Mississippi.