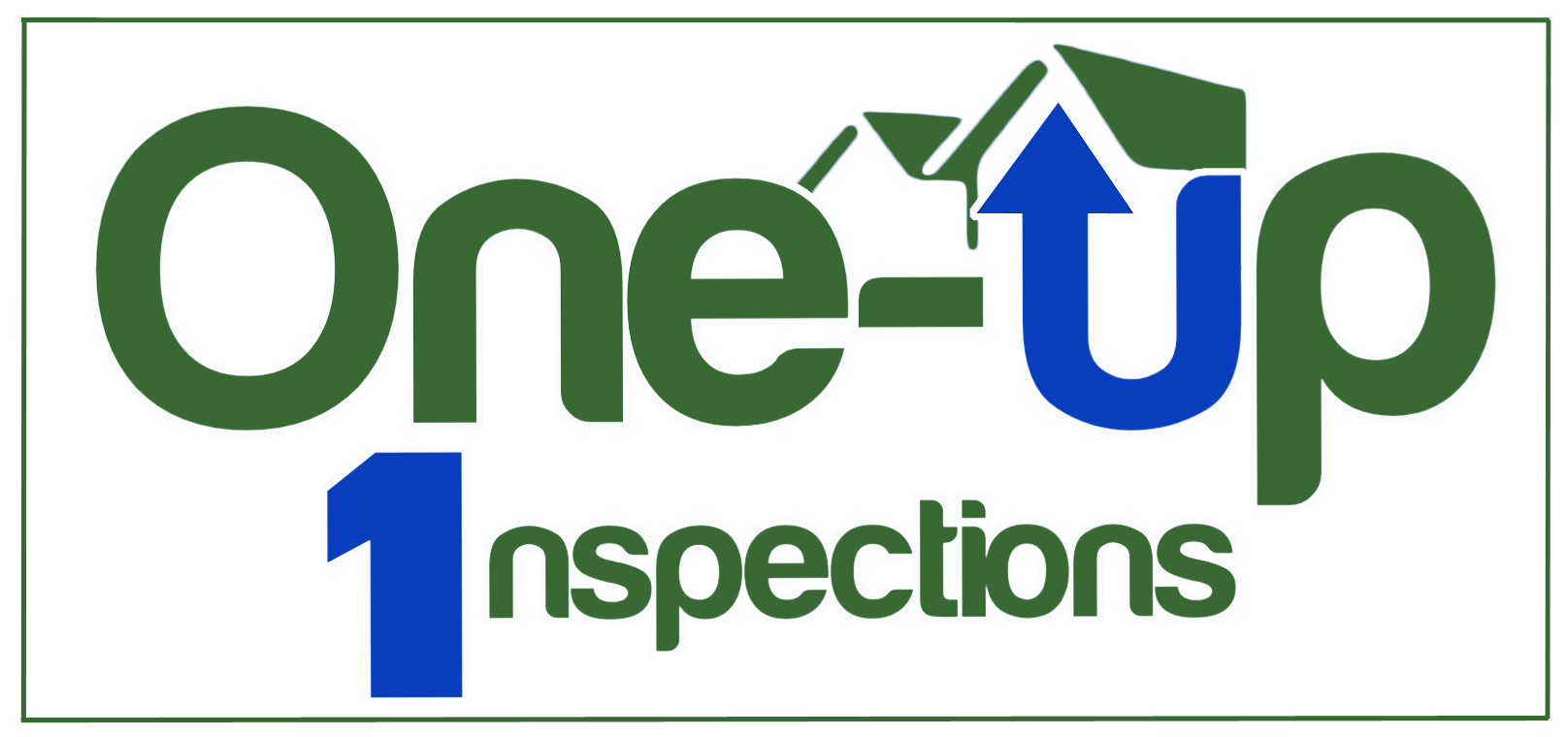 One-Up Inspections goes ABOVE & BEYOND
One-up Inspections starts with a standard visual inspection of the entire home and all systems included in the home. Experience and tools help identify issues ranging from water intrusion, plumbing leaks, structural issues, gas leaks, utility operations, & etc. This is what puts us One-up over the rest. A Step-by-step process is followed in every inspection to ensure every corner of the home is analyzed.
Dan has gotten his education and certification through the Professional Home Inspection Institute, which trains inspectors on every aspect in a home so that they can identify all home defects.
Call, Text, or Email Dan to schedule an inspection:
Email: oneupinspections@gmail.com
Sterling Heights, MI 48313