Credentials
Owner and Inspector Mike Huntington has an extensive background in residential and commercial construction with experience in carpentry, plumbing, electrical, plumbing, roofing, heating and air conditioning. Mike has also worked as facility and infrastructure maintenance, campus safety and compliance in commercial and healthcare settings. Mike's experience in construction begins over 30 years ago when he worked alongside family in various home improvement projects and repairs of varying complexities, before shifting to the construction trades.
Mike is a certified Professional Home Inspection Institute (PHII) Advanced Home Inspector, a member of the North American Association of Home Inspector, is a Wyoming HVAC Journeyman, and holds an AS degree in mechanical & electrical technology.
Michael is active in his community and volunteers his time among several community organizations, including as a volunteer firefighter.
Mike and his family have called Goshen County, Wyoming home for over a decade. Mike and his wife Sarah are both Air Force veterans, so they have spent a significant amount of time in Alaska and Oklahoma before moving to Wyoming.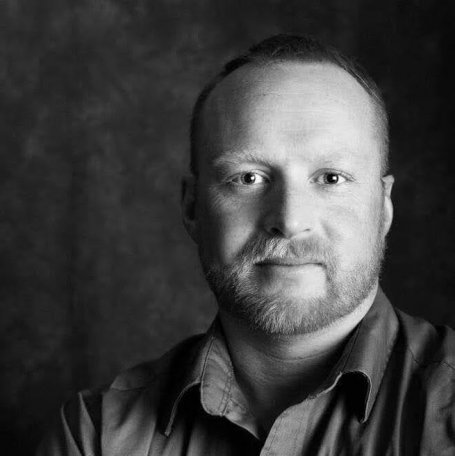 PHII Certified

NAAHI Member

---